SiFive - March 04, 2020
The RISC-V Revolution is Going Strong in Ahmedabad
As part of our ongoing effort to spread knowledge about the RISC-V ISA around the globe, we hosted a two-day long RISC-V Symposium/Workshop in the ancient city of Ahmedabad, India. The event was co-hosted by Nirma University at their campus at Ahmedabad.
The first day of the event was the symposium portion, and it was attended by students of various universities, research scholars, and many prominent industrial experts from Ahmedabad. Anand Bariya, VP of engineering at SiFive, delivered a keynote presentation that outlined the importance of the RISC-V ISA and SiFive's role in advancing the open-source ecosystem. Another keynote was presented by Professor Usha Mehta of Nirma University, Ahmedabad, who spoke on the research activities currently taking place at the university. Rajesh Varadharajan, the director of IP engineering at SiFive, presented on RISC-V core IP for target vertical markets and software ecosystems, and also provided a tutorial on SiFive's Core Designer. Approximately 160 people participated in the symposium.
The second day of this two-day event was a hands-on workshop where attendees were given the opportunity to practice what they learned on the previous day. All the participants were very enthusiastic to implement the RISC-V ISA and boot their program on an FPGA board. Approximately 130 people participated in the workshop, as the seats were limited. The experience in Ahmedabad was very rewarding. The enthusiasm of the participants from various backgrounds made it a great success! We're very thankful to the management and staff of Nirma University for their gracious support and for co-hosting the event!
For more information on these and our many other tech symposiums and workshops, please visit www.sifivetechsymposium.com.
Glimpses:
Day-1: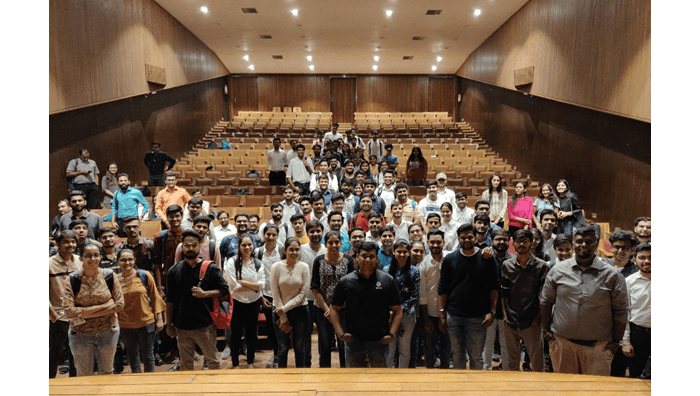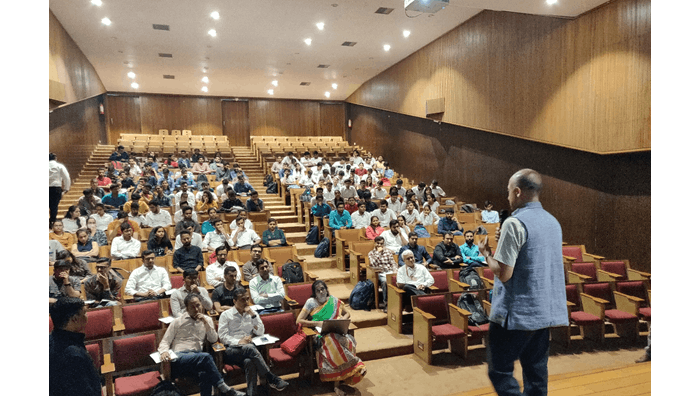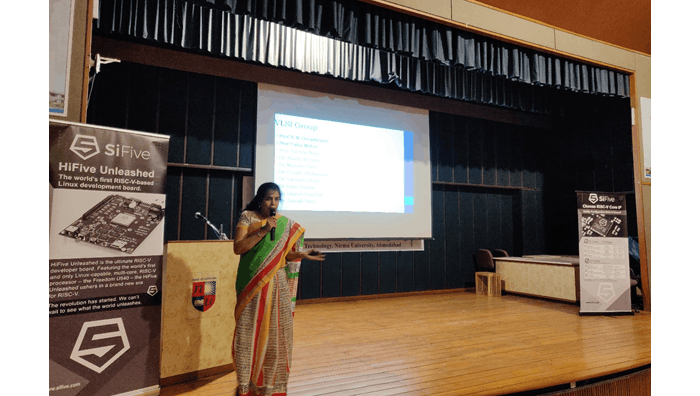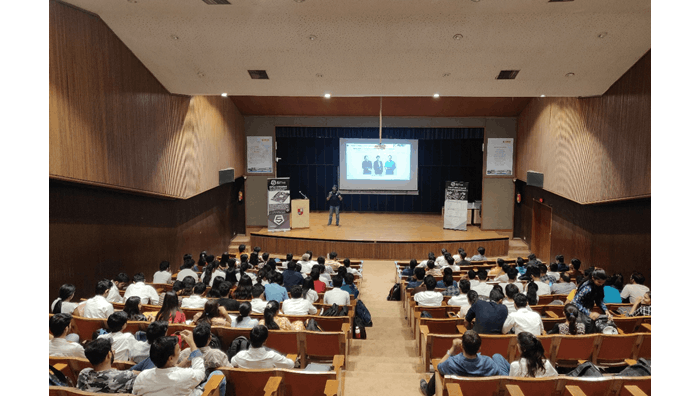 Glimpses:
Day-2: