SiFive - September 13, 2019
Israel is Evolving as a High-Tech Hub, and RISC-V is Playing a Vital Role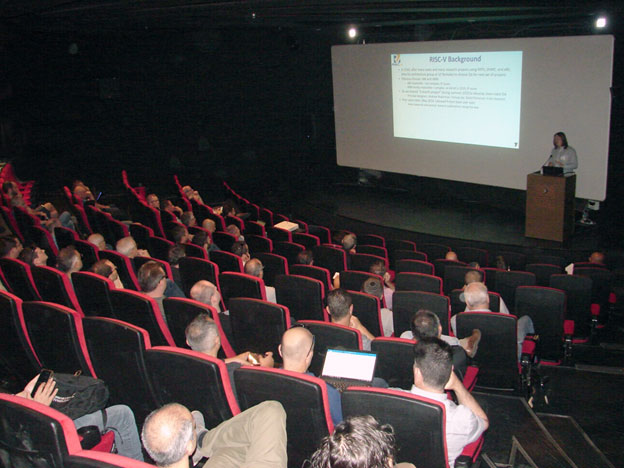 Israel, and specifically the city of Tel Aviv, is said to have one of the highest densities of startups per capita in the world. At our SiFive Tech Symposium, we heard from some of the brightest minds residing at the epicenter of this high-tech hub. They shared their visions for the industry as well as their contributions to the semiconductor ecosystem via RISC-V based solutions.
This is the second year in a row that we've hosted the SiFive Tech Symposium is Israel. With our partners, Silicon Catalyst and CEVA, and participation from Western Digital and Technion, we saw a 25% increase in the number of attendees this year – 30% were repeat attendees, and 70% were first-time participants. Overall, 80% of the attendees came from industry, and 20% from academia. It is clear that there is a much deeper level of knowledge and a greater increase in engagement within the RISC-V ecosystem in Israel. The participants were eager to learn about the latest RISC-V based developments and solutions that are available to them. One of the highlights was the AI demo showing the power of RISC-V based high speed, multiprocessing applications. During the networking sessions, the speakers were heavily engaged in small-group discussions with the audience. This personal interaction, and the sharing of knowledge and ideas between industry veterans and the rest of the ecosystem, is always one of the greatest takeaways from the symposiums. The growing enthusiasm about RISC-V among those in the Israeli industry and tech community is very encouraging, and we are looking forward to our continued engagement with them as the ecosystem continues to grow.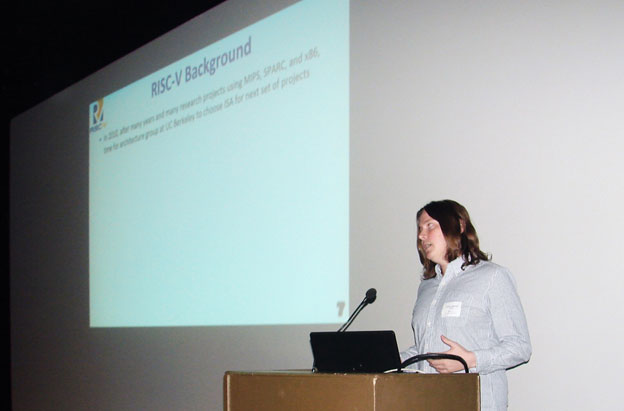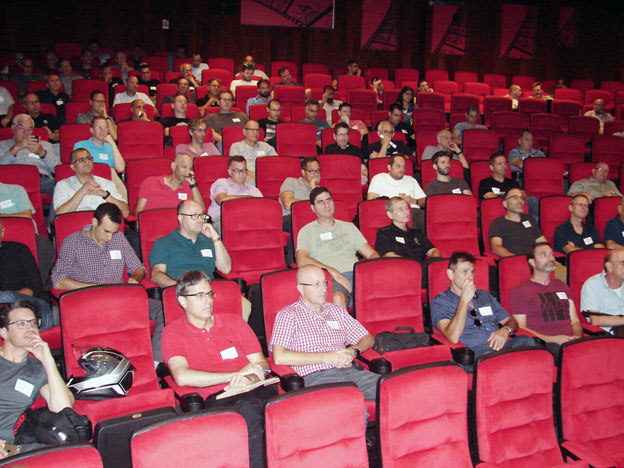 What's Next?
Over the next few weeks, we will be hosting hands-on workshops in Cairo, Istanbul and Dubai. For more information on these and other SiFive Tech Symposiums, please visit www.sifivetechsymposium.com
We look forward to seeing you!