February 28, 2023
SiFive Adds Adam Dolinko as Chief Legal Officer and SVP of Corporate Development
Adam brings 25+ years of experience driving Technology Industry IPOs, Mergers and Acquisitions and Strategic Partnerships
San Jose, Calif., Feb. 28, 2023 –SiFive, Inc., the pioneer and leader of RISC-V computing, today announced that Adam Dolinko recently joined the company as Chief Legal Officer and SVP of Corporate Development.
Adam brings a proven 25+ year proven track record of leading, negotiating and closing more than 80 transformative corporate IPOs, mergers & acquisitions, and strategic deals, along with leading internal teams to help scale operations to drive billions in commercial revenues.
"Time and time again, Adam has delivered by leading successful IPOs, M&A and complex strategic deals with virtually every titan in the semiconductor ecosystem--he is a key addition to our executive team," said Patrick Little, SiFive's Chairman of the Board and CEO. "He brings seasoned leadership as an executive of public companies on different trading markets, deep experience managing investment banks, and his industry expertise maps directly to SiFive's core sectors. We are delighted that he's joined us as we work closely with customers and strategic partners to continue to rapidly scale our business and drive the RISC-V ecosystem."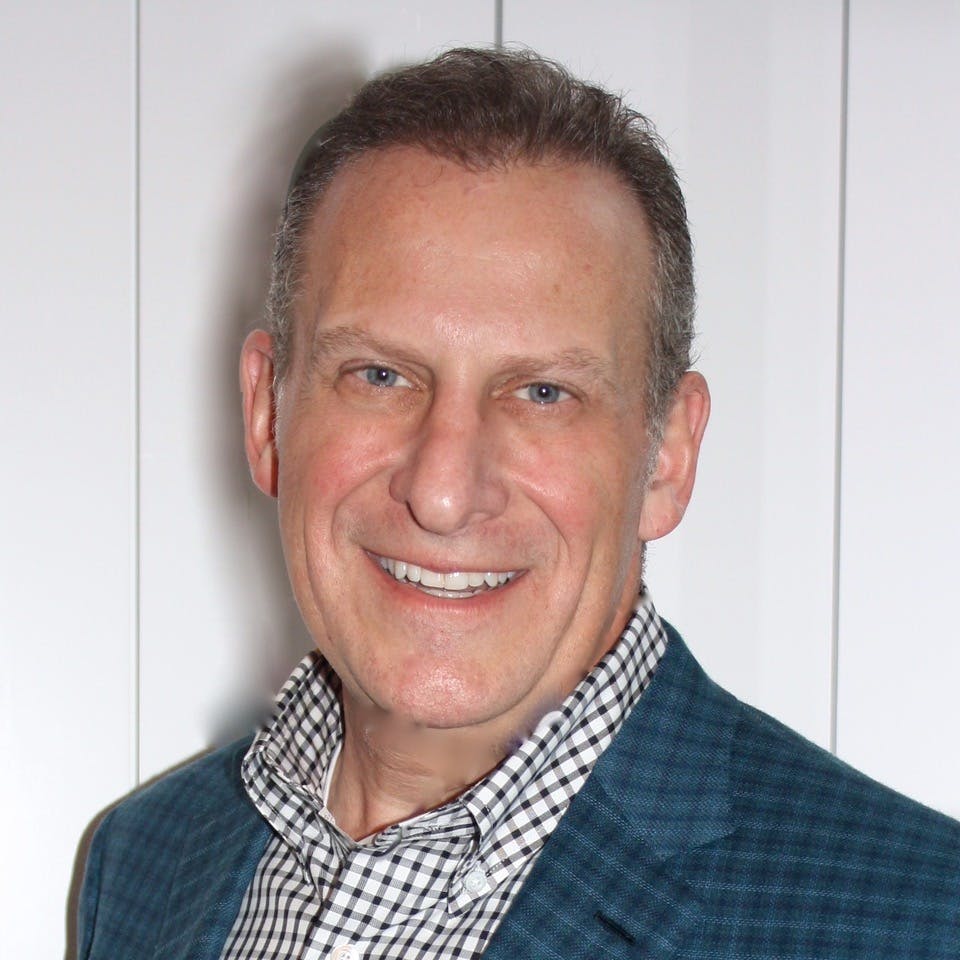 Over his career, Adam was a Corporate/Capital Markets and M&A Partner at Wilson Sonsini, where he advised high growth to Fortune 500 companies and the world's leading investment banks. He then served as a Senior Executive at three global public companies (trading on NASDAQ, NYSE, and the London Stock Exchange) each an innovating pioneer in semiconductors and software solutions, along with commercial focus in automotive, IoT, industrial and mobile devices, among others. In addition to leading each of these public companies through successful and transformative M&A deals, as an Executive General Counsel he led a FTSE250 company through its US IPO.
"Adam's industry expertise, combined with his business and legal acumen even in the most complex of circumstances, is beyond reproach and he will be an invaluable resource for SiFive as it continues its ongoing ascent, as well as for its customers, Board, corporate partners and the ecosystem overall," said Joep van Beurden, former Global Semiconductor Alliance Chair of the Board.
Adam serves on the Advisory Board for the Center for Transnational Law and Business, at the USC Gould School of Law, and volunteers on an Advisory Board for Abilities United, which assists children and adults with developmental disabilities to fully participate in the community and forging friendships through employment, education, and recreational activities.
About SiFive As the pioneers who introduced RISC-V to the world, SiFive is transforming the future of compute by bringing the limitless potential of RISC-V to the highest performance and most data-intensive applications in the world. SiFive's unrivaled compute platforms have enabled leading technology companies around the world to innovate, optimize and deliver the most advanced solutions of tomorrow across every market segment of chip design, including artificial intelligence, machine learning, automotive, data center, mobile, and consumer. With SiFive, the future of RISC-V has no limits. For more information, please visit SiFive.com.
Stay current with the latest SiFive updates via Facebook, Instagram, LinkedIn, Twitter, and YouTube.

Media Contact Allison DeLeo Racepoint Global for SiFive SiFive@racepointglobal.com Tel.: +1(415) 694-6711
David Miller Corporate Communications SiFive David.Miller@sifive.com